Menu
Updated: June 6, 2020
We are a family owned and operated farm specializing in registered Boer and Nubian goats, egg-laying chickens, and registered Connemara ponies. Our animals are raised using wholesome practices that result in happy, healthy livestock that yield quality products. If you're looking for excellent breeding stock, show or market animals, milk, eggs, meat, or homemade soap, check out Sunrise Farm located in Parker, Colorado!
Bring the kids over for a free tour.
Congratulations to Anisa Samhouri for winning Grand Champion Goat Ultrasound, Grand Champion Rate of Gain, and Reserve Grand Champion Supreme Goat at the 2015 Elbert County Fair with her market wether out of Samhouri Sunrise Anne and Samhouri Sunrise Valiant.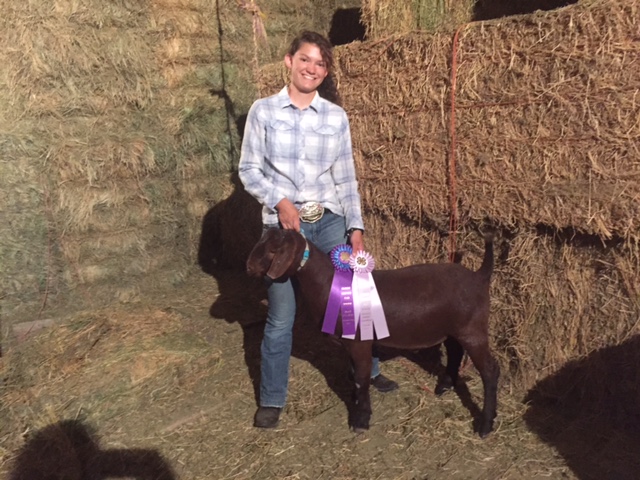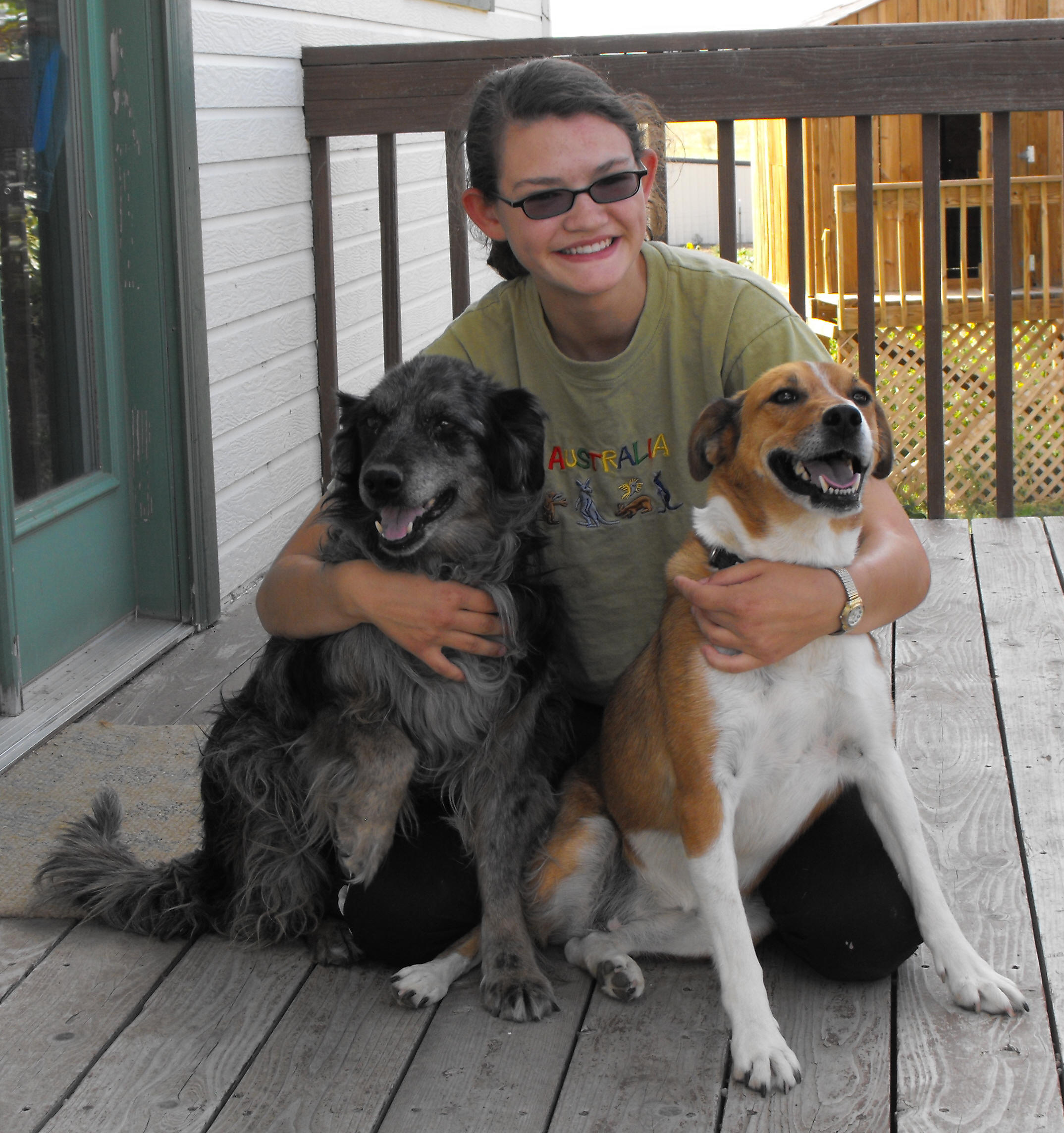 Like us on Facebook!